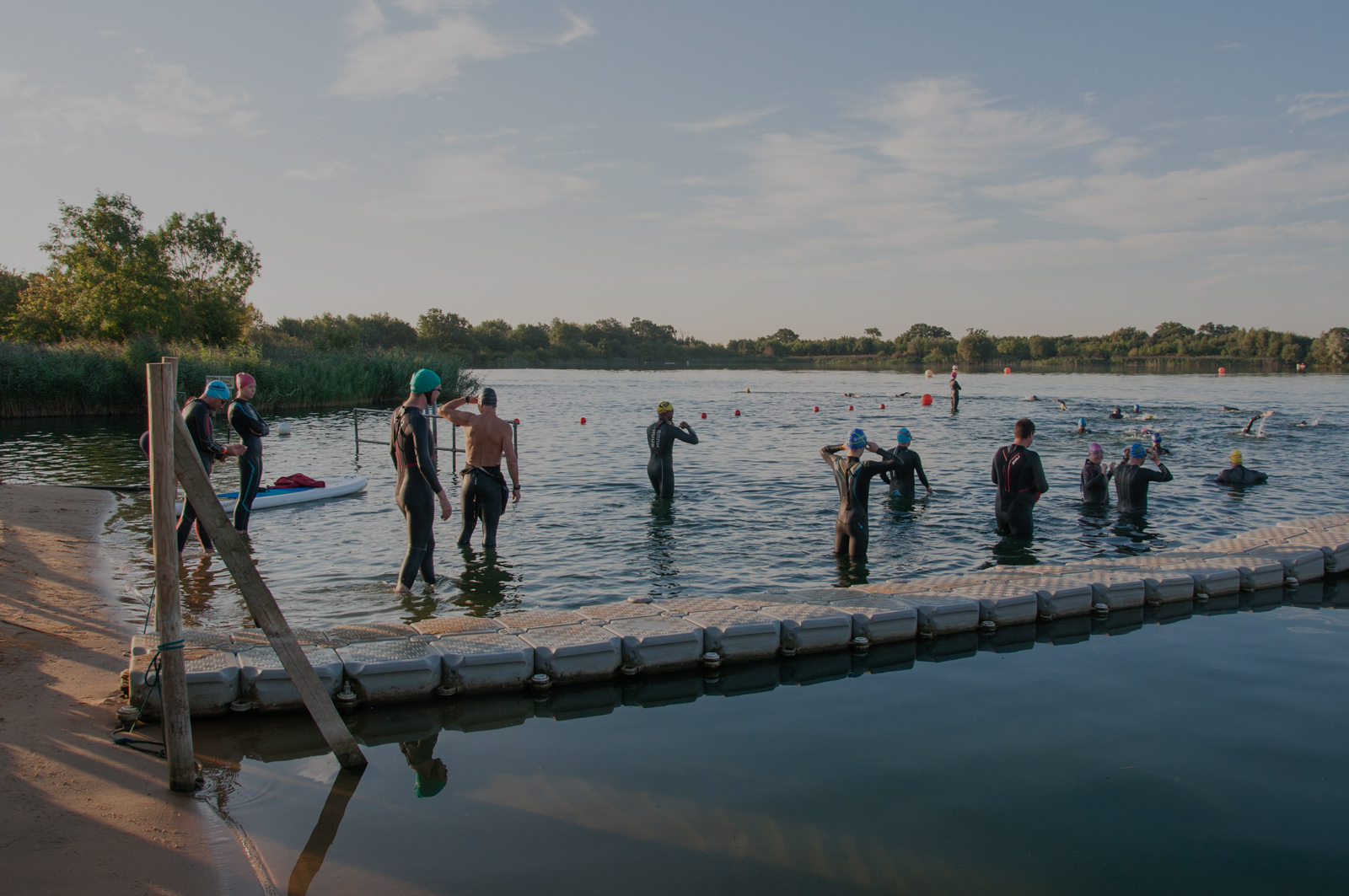 If you are interested in becoming a SFT 121 Swim Lesson Coach with us in Shoreditch we offer excellent training and a high likelihood of work with us.
We do not have a method or style as such, so our training is more along the lines of helping your swim skills blossom. We always work to improve the individual swimmer in front of us, not dictate a 10 point plan onto that swimmer.
You need to be great, not just good. ASA, STA or BTF qualified gets you onto poolside and insured but won't help with much more than that. Racing in openwater either in a Tri or pure OW race gives you experience. Being enthusiastic, conscientious and highly motivated helps. We cannot help get you onto poolside ready to teach in the early hours of morning. You need to bring that discipline. What we can help you with is all the openwater swim theory you want to learn.
We have been chosen to work with and supply sessions & plans to the McMillan Charity, Speedo On platform, Virgin Active Hydro Classes, we have won awards from 220 magazine, the BTF and written for all the majors TRI247, Outdoor Swimmer and had the most read article in 2017 on trainingpeaks.We do not pay to be named partners or official coaching partners to XYZ.
OpenWater Qualifications with WOWSA & ASCA tell us you are thinking about the bigger picture. Expanding your knowledge with coaching CPDs and mini courses such as Future Learn are also of use.
You do not have to be a fast swimmer, but a passion for swim knowledge is essential.
Unlike many of the swim companies there is no charge for being brought up to speed with our methodology. We offer a weekly tech update to all our coaches and discussion forum, filming advice, note taking and analysis of swim technique, a video library to make use of, opportunities to travel with us on training camps, free kit, a race team if you do want to race, and free sessions to help your own training.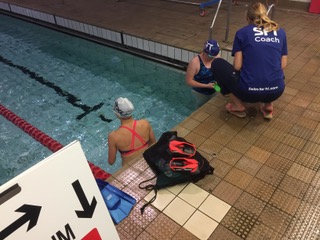 Please note if you choose to stop working with us up to 6 months post training course then there is a £500 charge for time invested in training you.
Please send a CV to dan@swimfortri.com and 500 words approx. on 'why the timing of the arms on backstroke can only ever be with the hands at 180deg to each other but in FC there are many stroke rate variations.' I am just looking for some swimming tech insights and to learn about your current swim understanding.