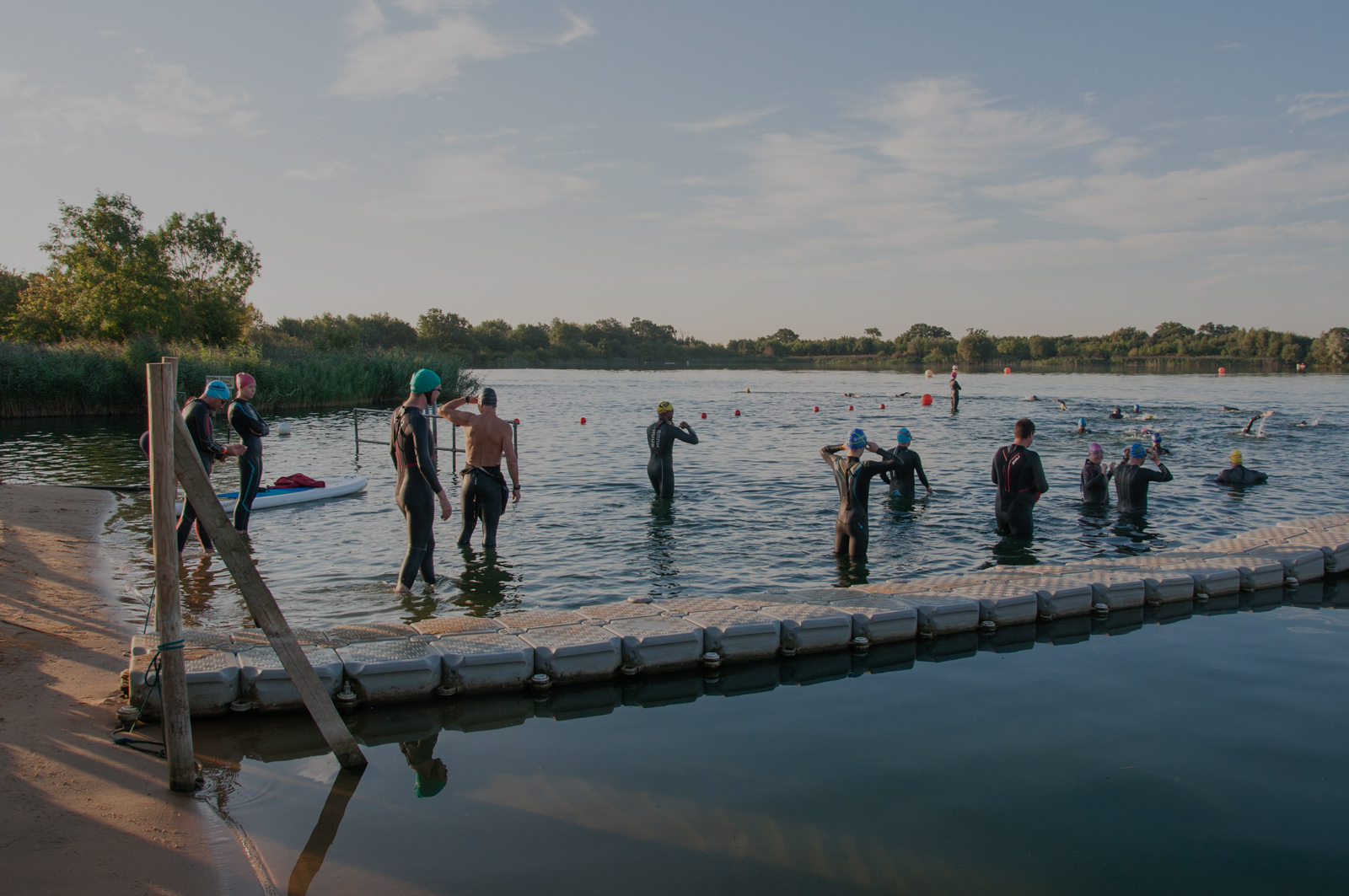 Don't hesitate to get in touch!
Got any questions? We'd love to hear from you!
Postal Address
Swim For Tri
144 Brettenham Road
London
E17 5BA
Occasionally our office is unmanned. We apologise for this, but please leave us a message and we will call you back as soon as possible.

If you wish to cancel a 1-2-1 booking (we operate 24 hours notice, otherwise you will lose the session) or if you have a pressing inquiry, please email bookings@swimfortri.com
SFT Newsletter
Sign up to our newsletter to receive updates on our latest sessions, products and more.
Coach with Swim for Tri
If you are interested in becoming a SFT 121 Swim Lesson Coach with us in Shoreditch we offer excellent training and a high likelihood of work with us.
Reviews