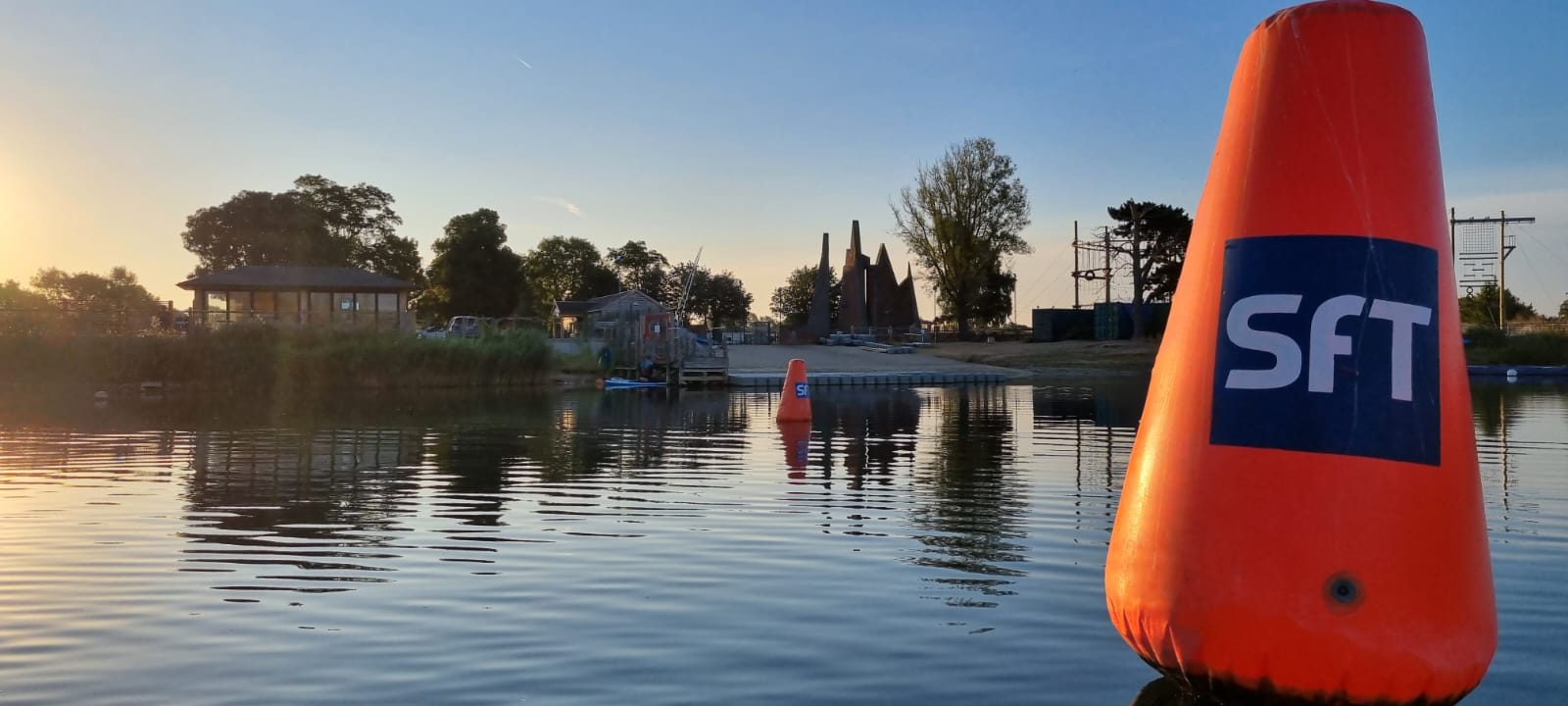 The Lou Parker and Dede Singh
Open Water Charity Swim
Save the 30th September 2023 in your diaries for one of our favourite events in the calendar
Open Water Charity Swim
We have run The Lou Parker Open Water Charity Swim for the past 11 years in memory of our good friend and fellow open water swimmer Lou Parker. Lou sadly passed away in 2010 from Melanoma and so as always we are organising this swim to raise awareness of this terrible disease to our amazing swimmers and help raise funds for a very special charity.
We are also remembering Dede Singh our friend and open water swimmer who sadly passed away last year. Dede loved the open water so please help us to remember him and what he loved doing Saturday mornings.
Swim Day
A 4k course is available to swim as an individual or as a relay. This is a relaxed event so you can swim as much or as little as you want. Please note there is NO official timing available.
Please email Keeley if you are planning on joining us.

SFT will provide a breakfast BBQ after the last person has finished.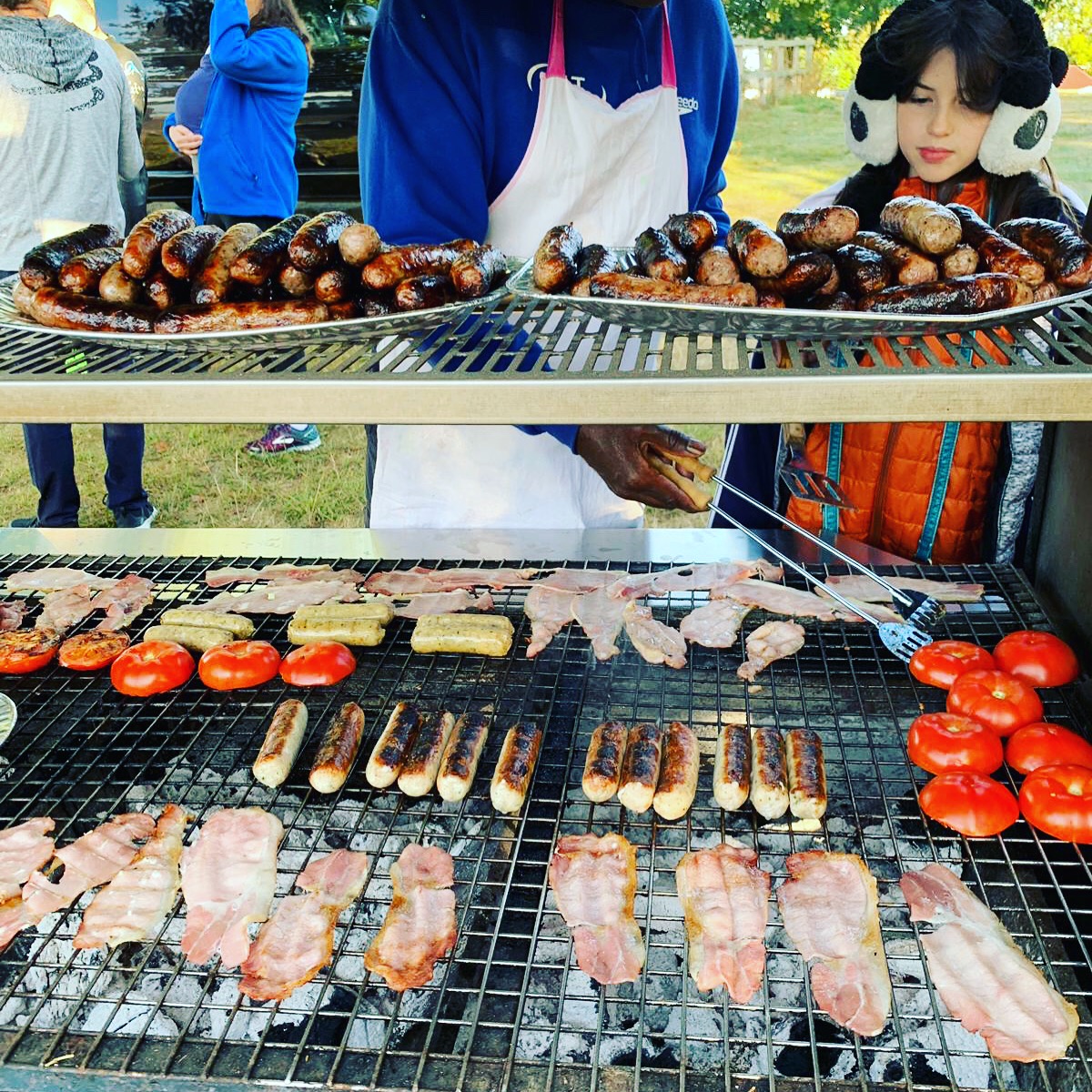 Dates & Times
30th September 2023
Registration: 06:15-6:45
Starting from: 07:00 – 08:30
Cost is £15.00 per swimmer. Please enter on the day and pay with cash or cheque made payable to Melanoma Fund.
Location
The open water skills sessions are provided at:
Stubbers Adventure Centre
Ockendon Rd
Upminster
RM14 2TY
Russell's Lake

All proceeds of this swim will be donated to the Melanoma Fund a national charity that campaigns tirelessly to ensure as many people understand the risks of excessive sun exposure as possible, especially sunburn, which can triple the chances of melanoma. For further information in the great work they do visit www.melanoma-fund.co.uk.
The event is always very popular. Please come along and help us celebrate the life of our friend, and help us do something positive against this most dangerous form of skin cancer, to those most at risk.
Booking
Please email Keeley if you are planning on joining us.