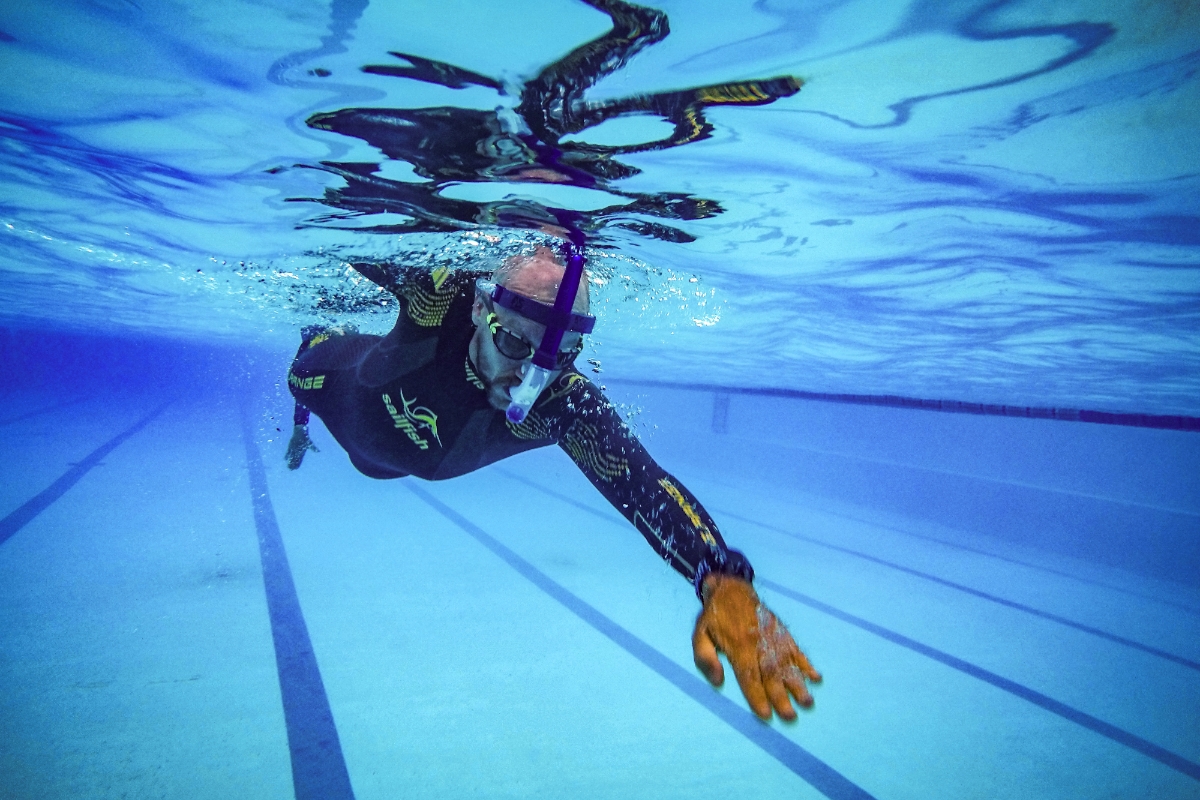 Expert tuition delivered by brother and sister Dan and Keeley Bullock.
Classes Available
Tumble turns
Want to improve your swimming fitness and learn the art of tumble turning then this is the master class for you.

Under Water Phase
Need to work on the finesse of your stroke? Have you worked on your leg kick and your body position? If so, then this master class is for you.

Kick
Are you legs letting you down in your front crawl stroke? Join us for our kick masterclass.
Backstroke and Breaststroke
A masterclass to learn backstroke and breaststroke to give you an all round workout when swim training.
Butterfly
Fancy learning how to fly? This workshop will go through the basic's of the butterfly stroke.
Dan's Return to Fitness Masterclass
Coach Dan will be hosting these Sunday morning sessions taking a little more time to delve into the complexities of the swim topics compared to the usual masterclass.
'Return to swimming, light fitness and technique overhaul.'
Focusing on swim technique within some light fitness work to get you back up to speed after Christmas.
Location
SFT offer Master Classes at Nuffield Health, a private membership facility in Shoreditch. You do not need to be a member of Nuffield Health to have lessons.
Non-members: please sign in at reception first.
Nuffield Health Shoreditch
1-6 Bateman's Row
London
EC2A 3HH
Please note that this gym is an 18+ gym.
Booking
Click on the masterclass you wish to book. This will open up more information.
Scroll down to BOOK NOW. Click on this link.
Log in to your account or sign up for an account with us.
Click on book my class.
Follow onscreen instructions.
Please check our terms and conditions. You will lose money if you do not turn up for the course.