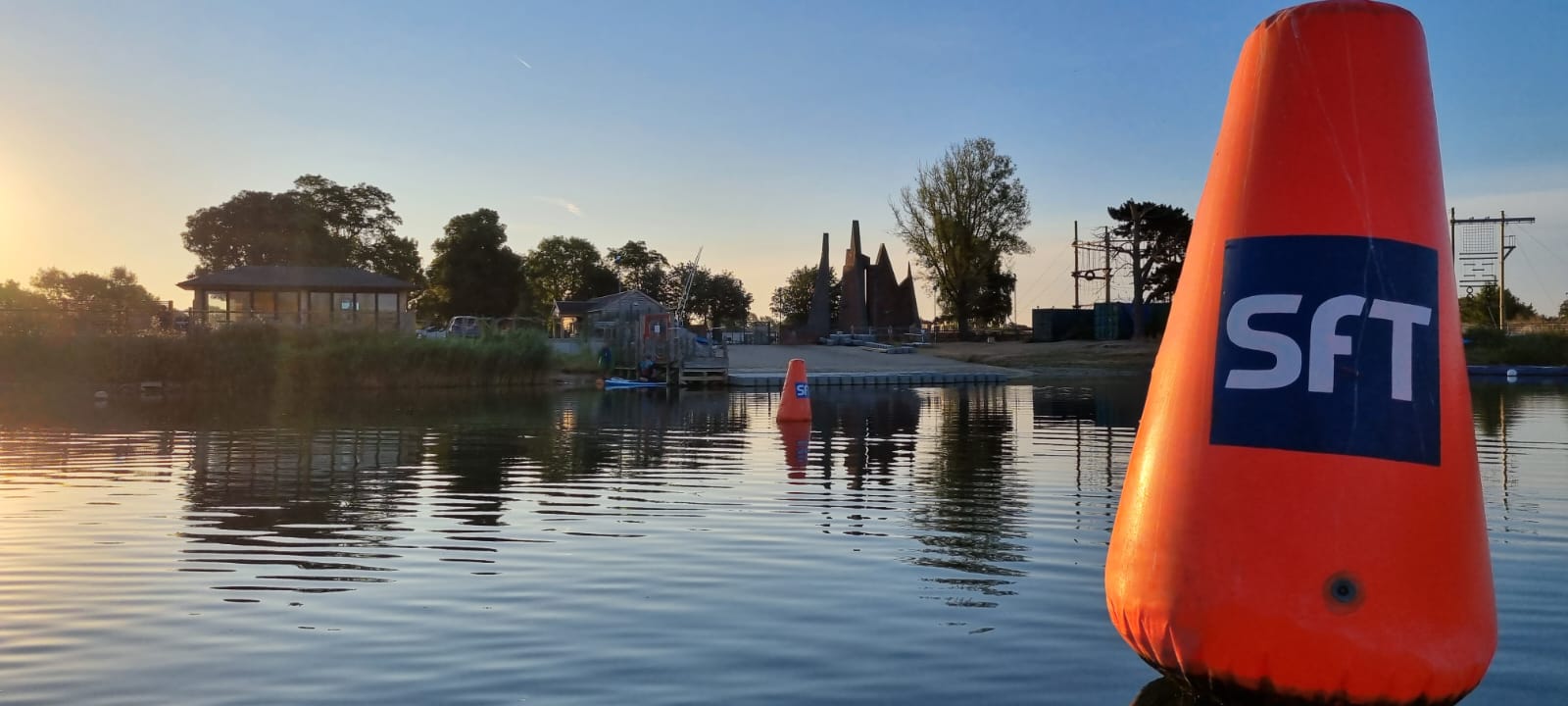 Open Water Skills Sessions at Stubbers Lake
Our Saturday skills session is fully taught, aimed at newcomers to the sport of open water swimming or nervous open water swimmers. Here you will learn the skills required to make you more effective in open water.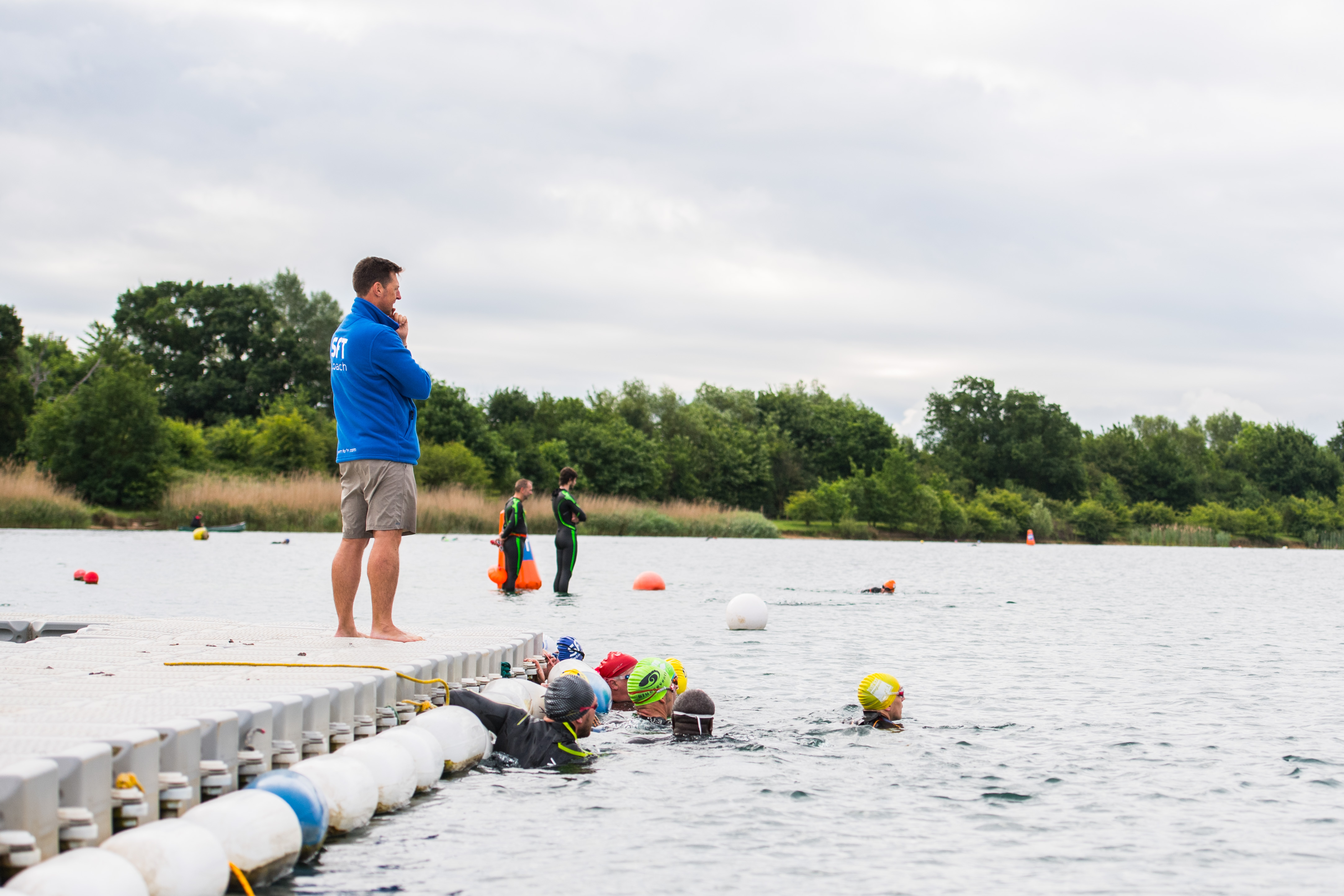 Dates & Times
6th May - 29th July 2023
Saturday: 08:00 – 09:00
No sessions at Stubbers on the 15th July
due to an event being held at the location.
Registration
Please register no earlier than 30 minutes before your start time.
Location
The open water skills sessions are provided at:
Stubbers Adventure Centre
Ockendon Rd
Upminster
RM14 2TY
Russell's Lake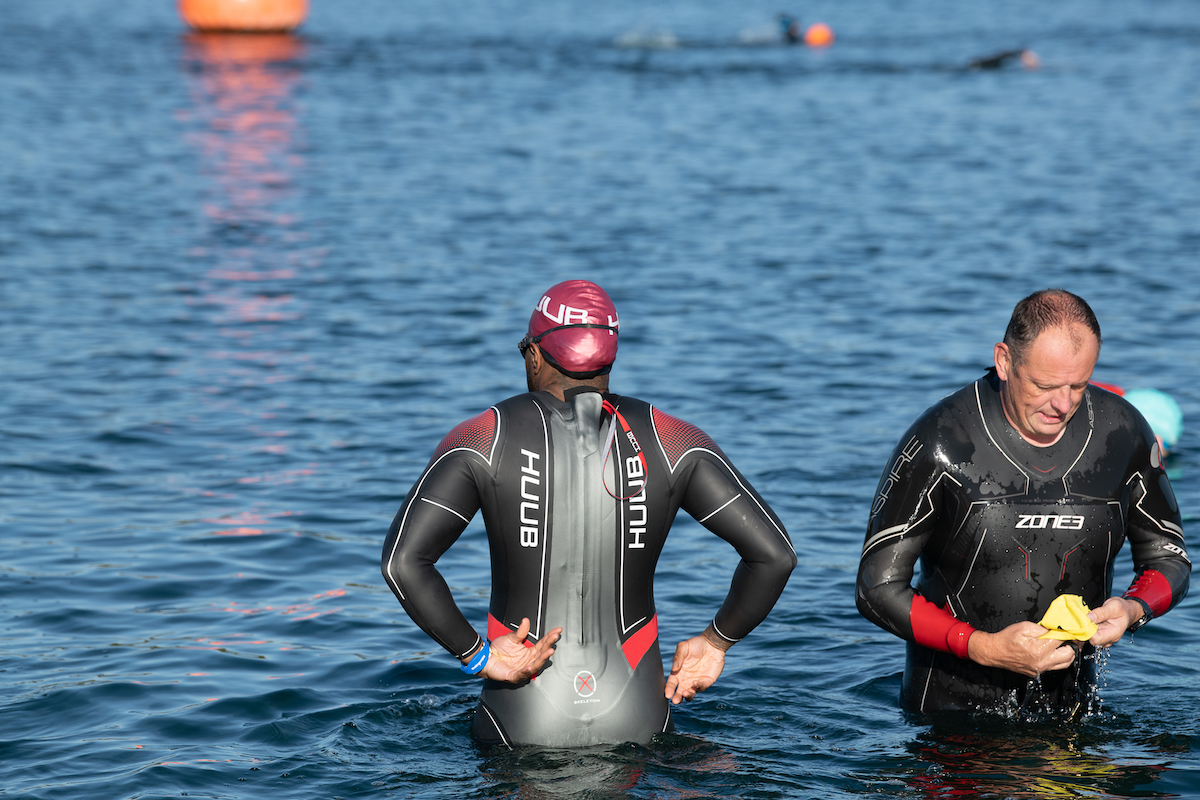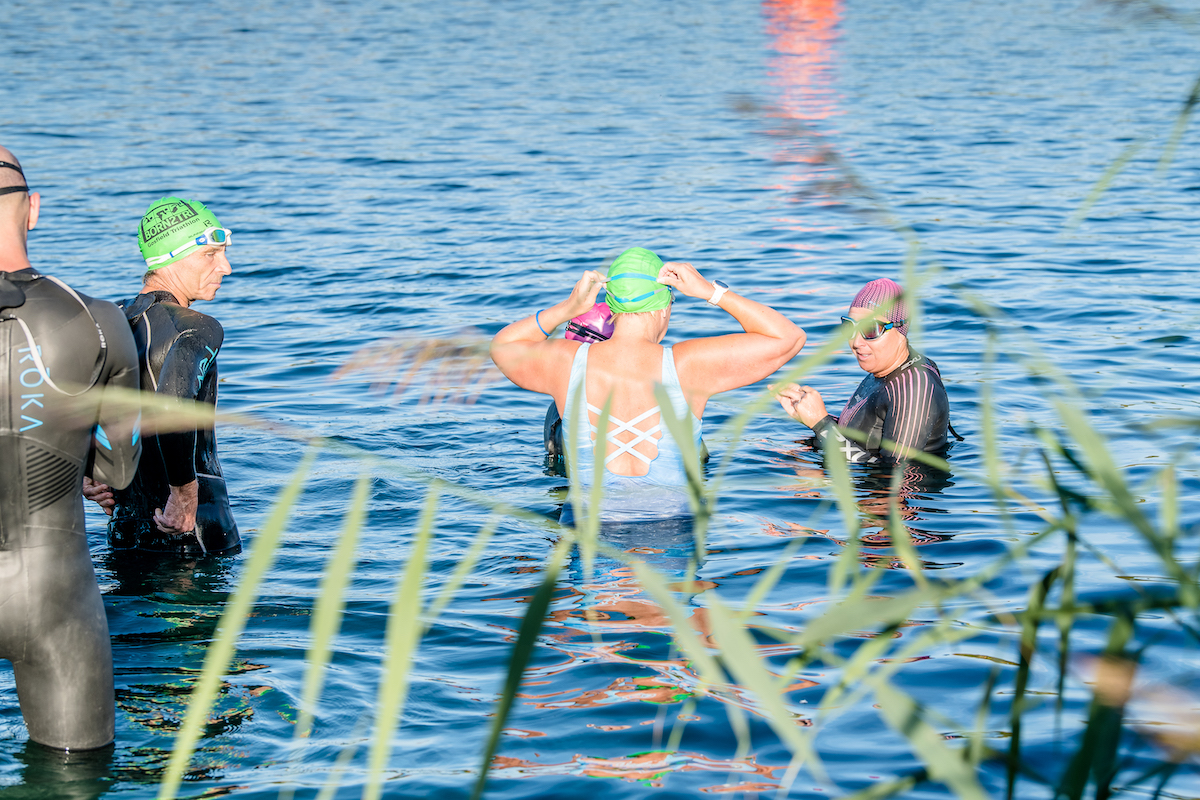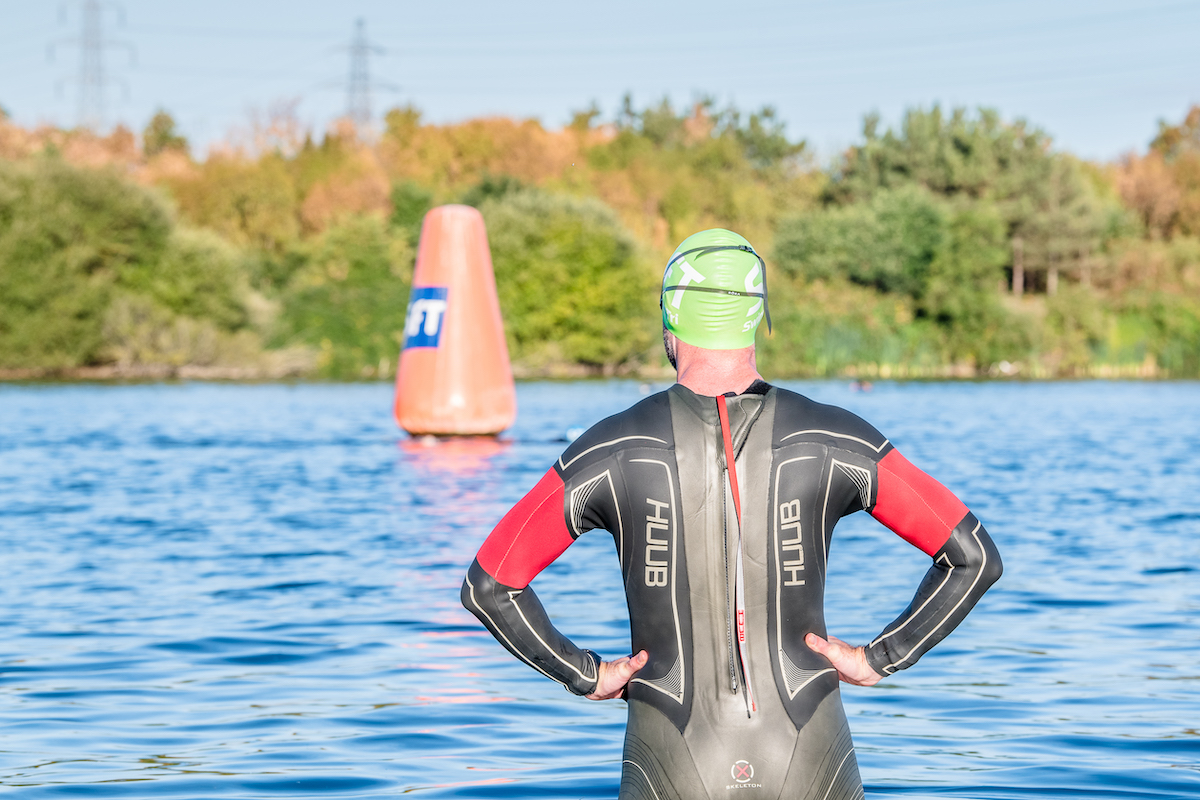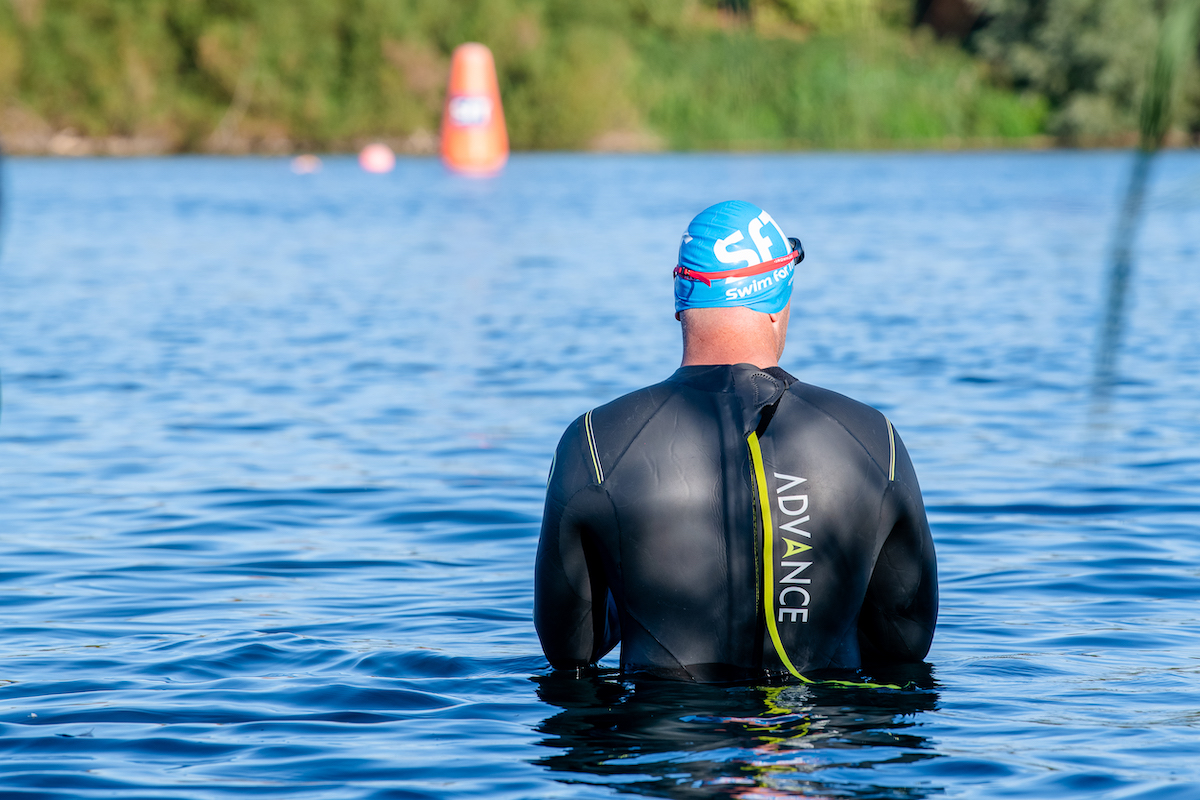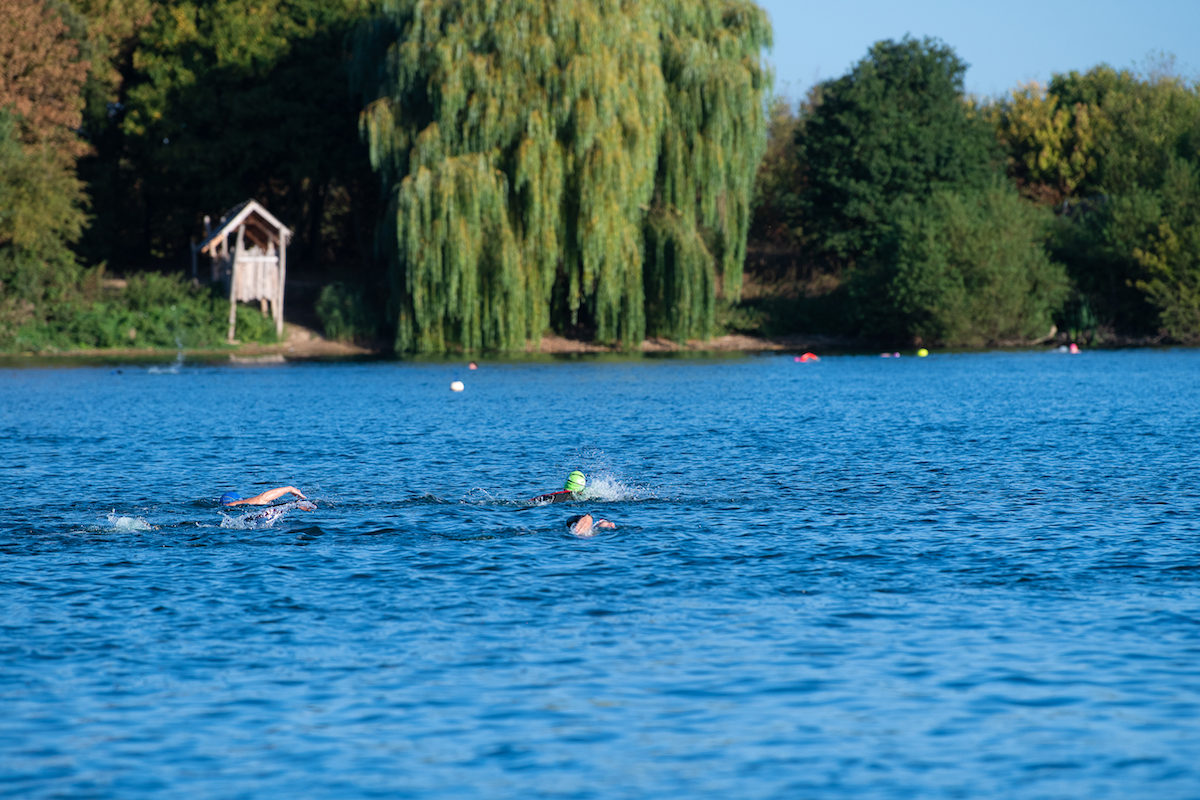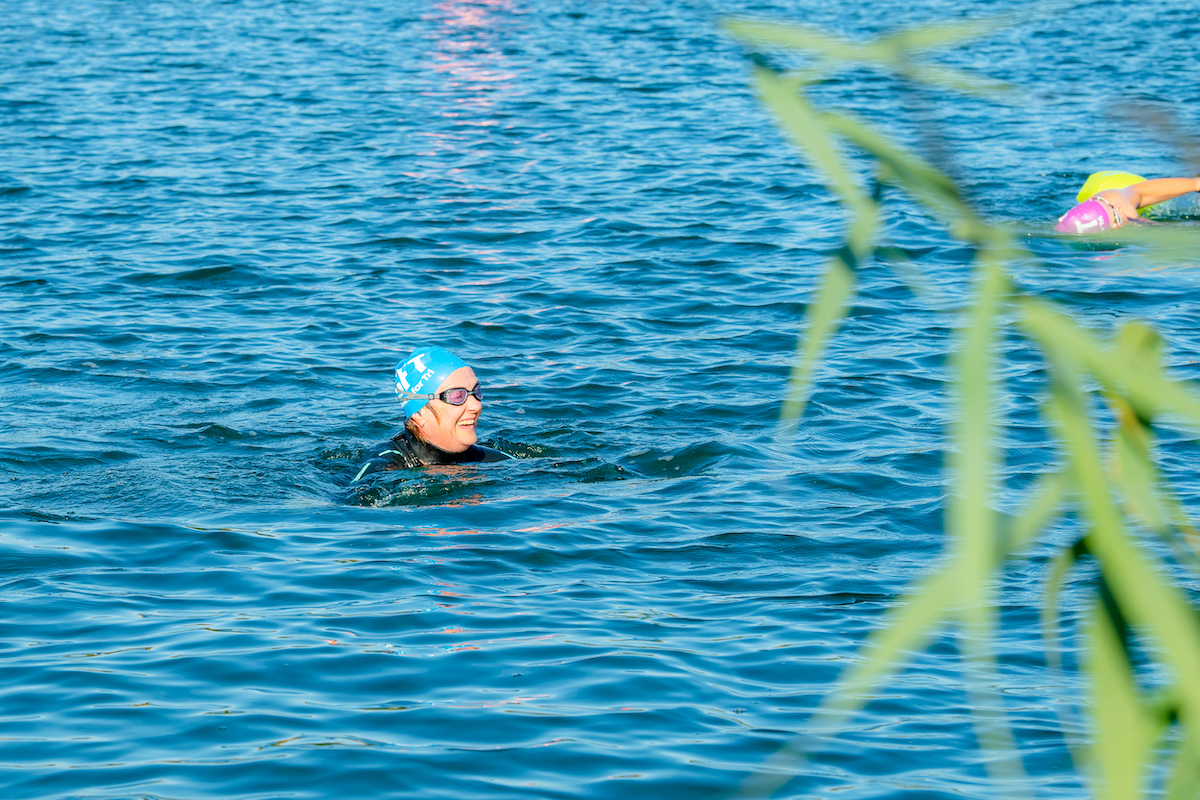 Booking
To book your place, please click on the link below to pre book your dates. Places are restricted so pre booking is REQUIRED.
All sessions purchased in 2023 must be used in 2023
Requirements
Our skills class is for swimmers who are new or are nervous of open water swimming. This is regardless of your swimming experience.
You will be required to wear a wetsuit (SFT do not loan wetsuits) and a brightly coloured swim hat, (apart from red) SFT will have hats for sale for £6 on the day.
We operate a registration system called Lakemate. It will cost you £10 to receive a band. If you lose or break your band you will have to purchase another one. You will need a band to swim with us.
Alternatively if you own a PoolMate Plus, this has the chip in to use the scanner so you will not have to purchase a band.
To purchase please make your £10 payment to:
Barclays: Swim For Tri Ltd. Account number: 20625280. Sort code: 20 46 60. Please use your name as a reference.
(If you already have a Lakemate band you do not need to purchase another band.)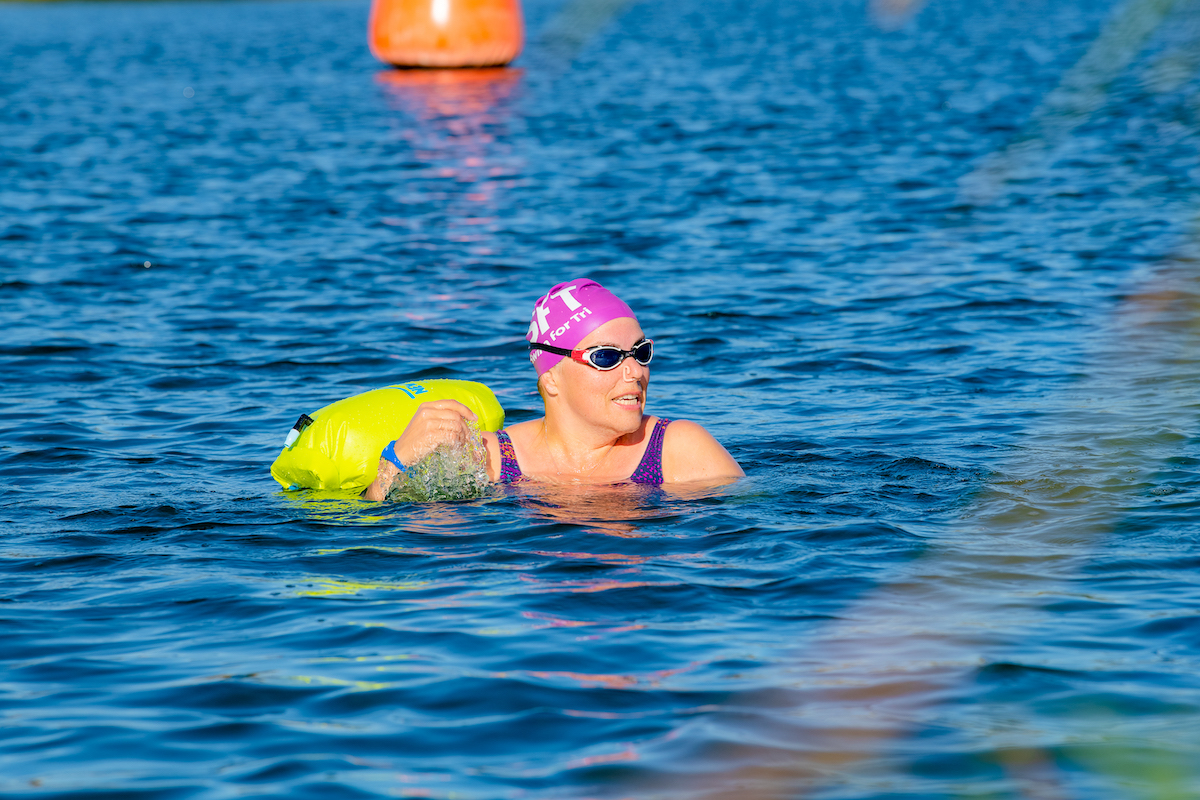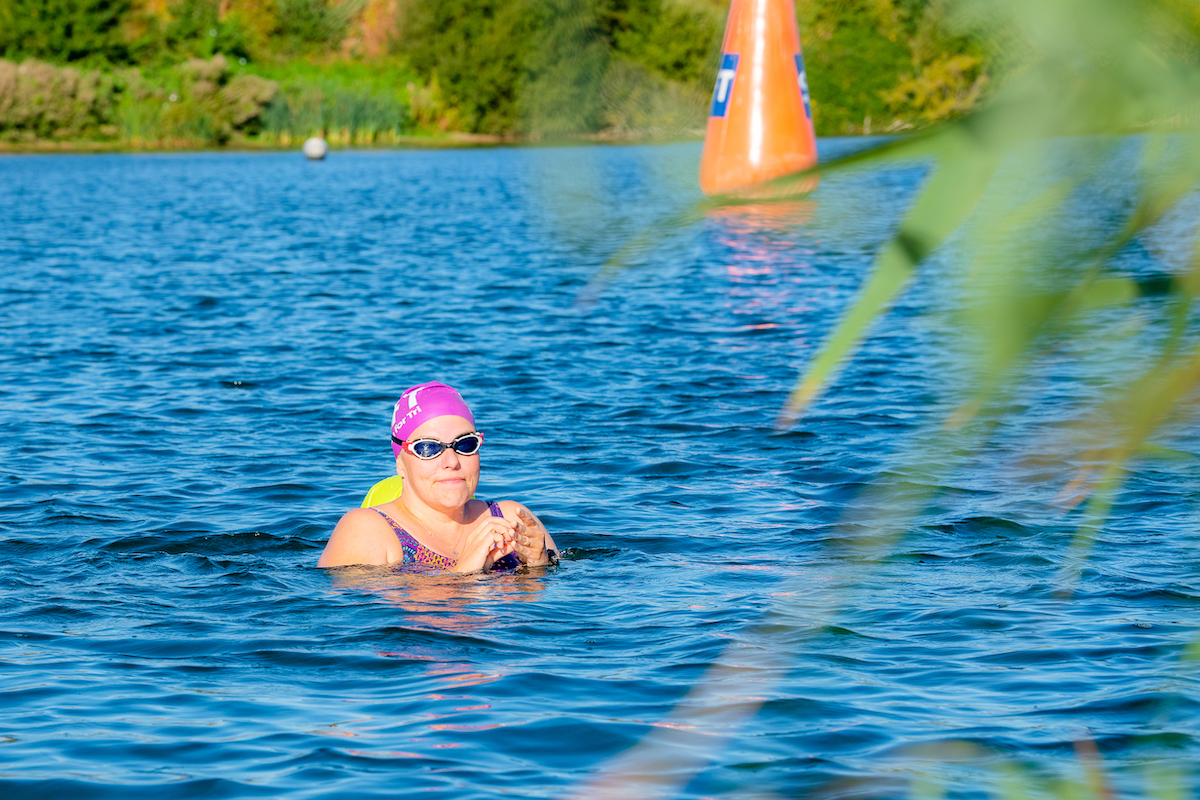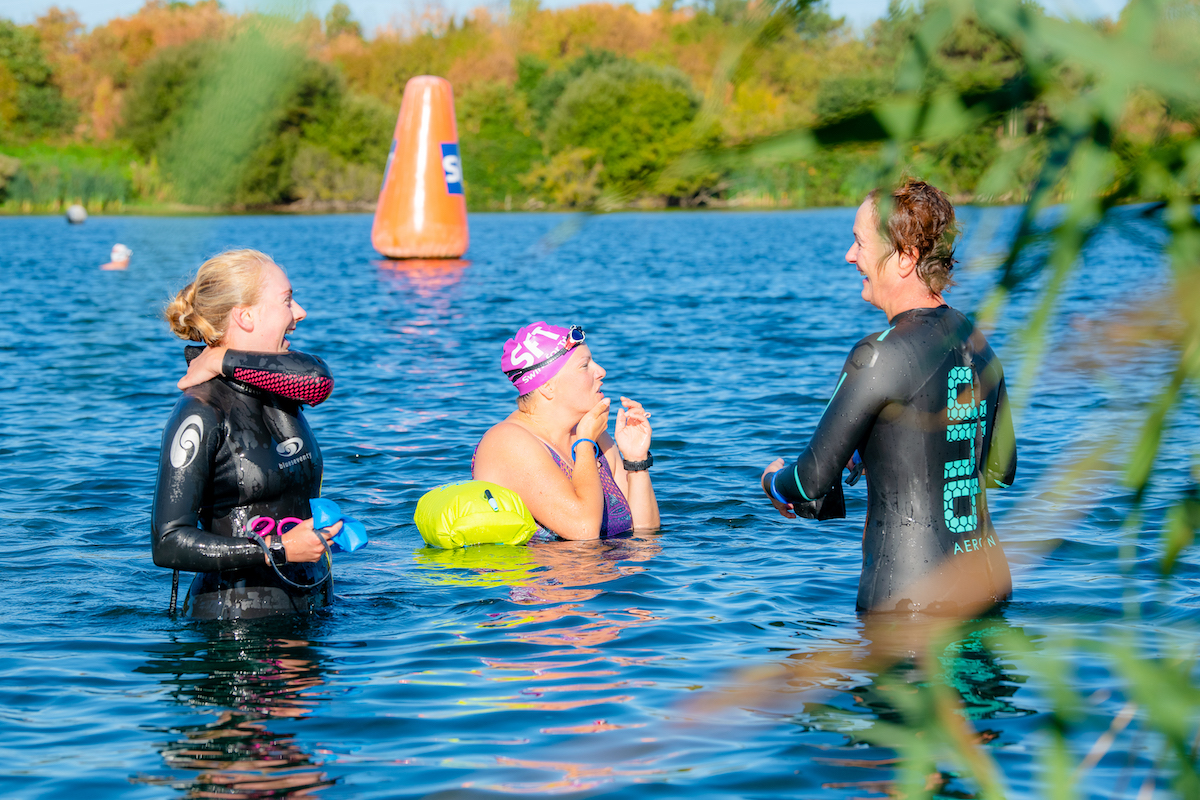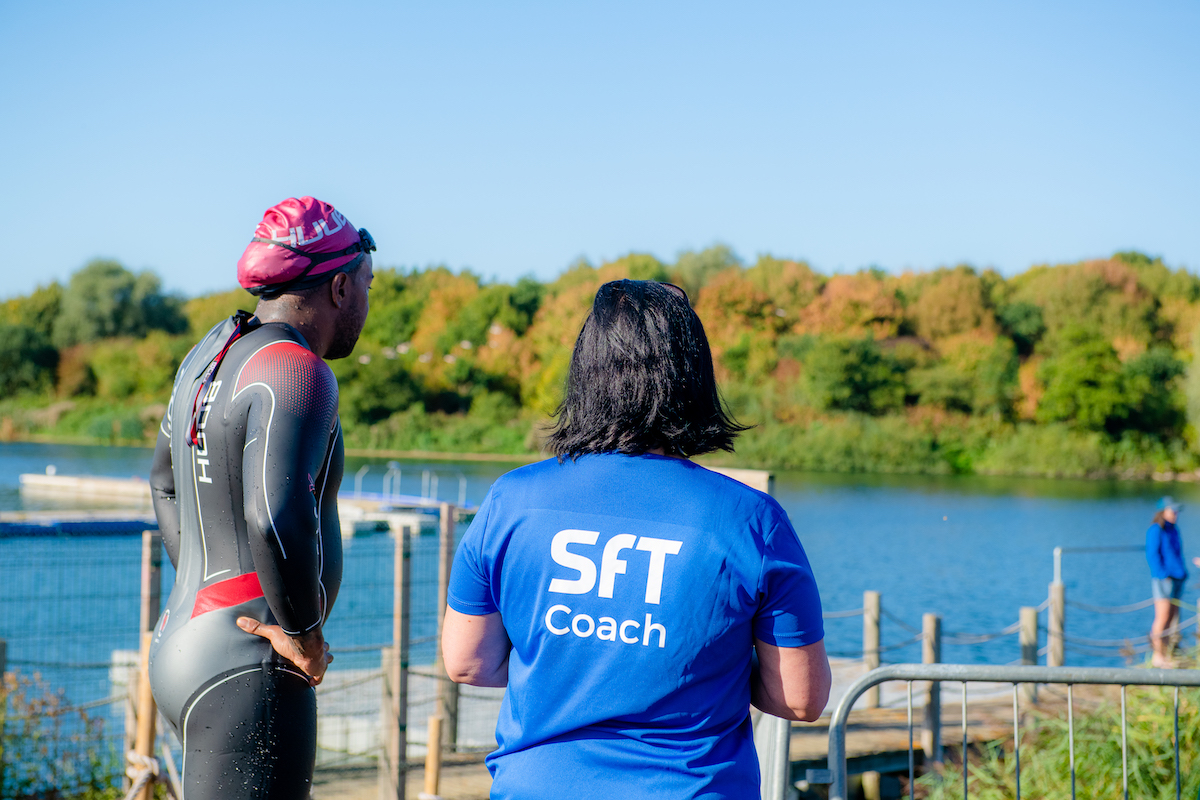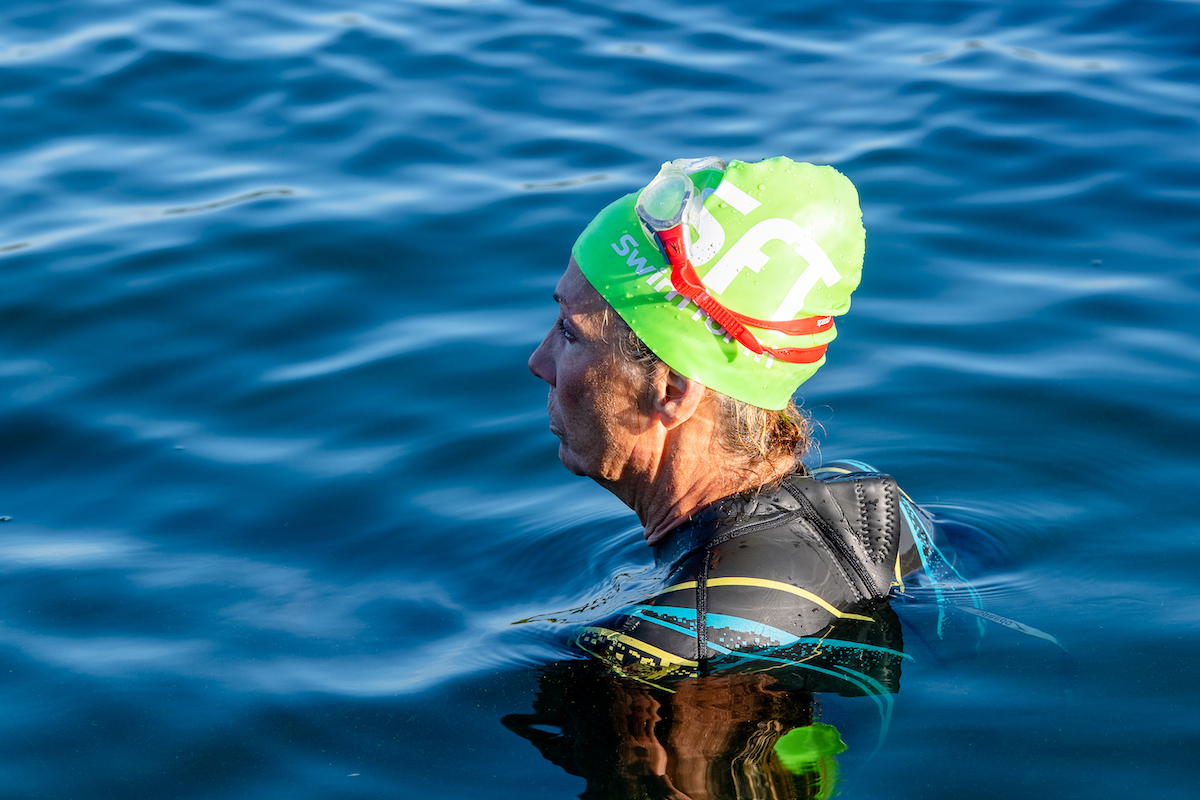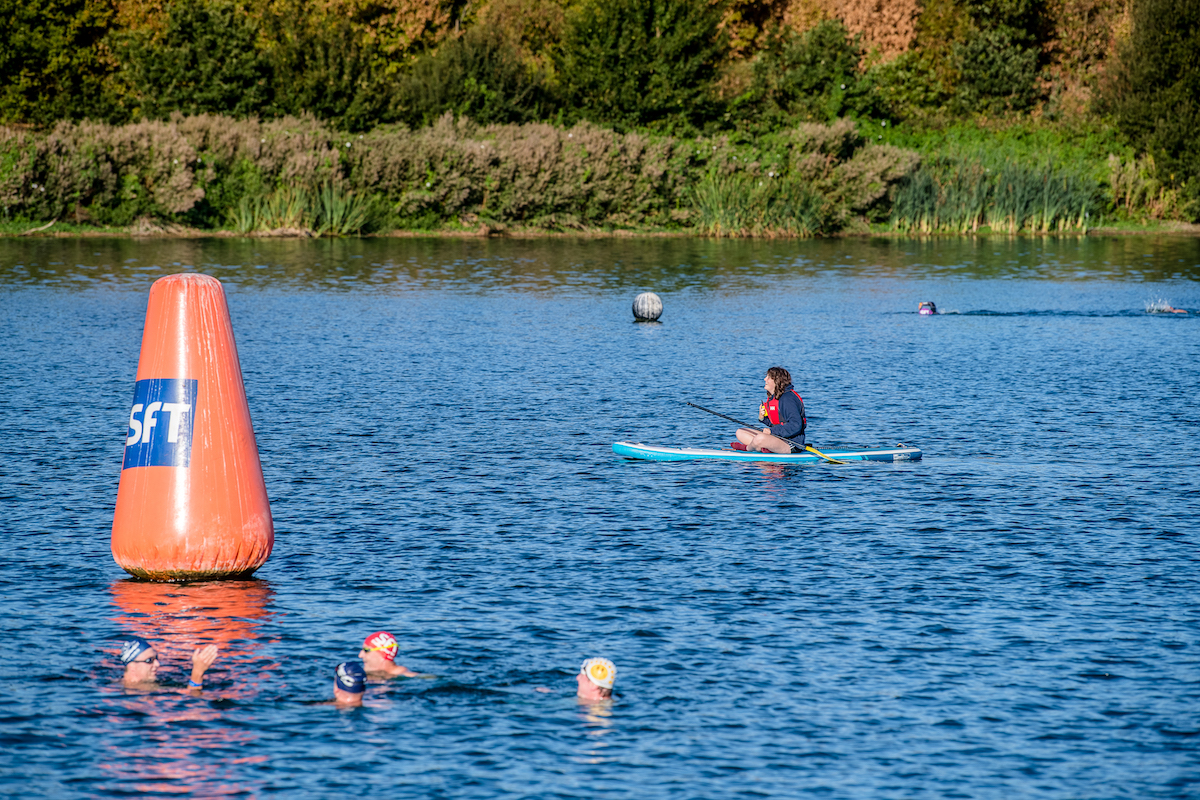 2023 at Stubbers
You need to book in advance a time slot of your choice. Please click on the BLUE book SKILLS sessions button to make your booking.
*** If you can not attend your session, please cancel your booking giving the system 24 hours notice so someone else can take your place.***
If you do not turn up or cancel giving less than 24 hours notice for your pre booked session, you will lose your session.
Please register in front of the blue gazebo await your SFT coach to lead your skills session.
Please use the hand gel on exiting the water and scan your band at the registration gazebo.
Changing rooms will not be available. Showers will be available after 08:30am but you will need to pay £3 or have an annual membership with Stubbers to enter the main park. Portable toilets will be available.
If you need basic first aid please come to registration gazebo. Any other emergencies while in the water will be dealt with by the kayaks and lifeguards as normal.