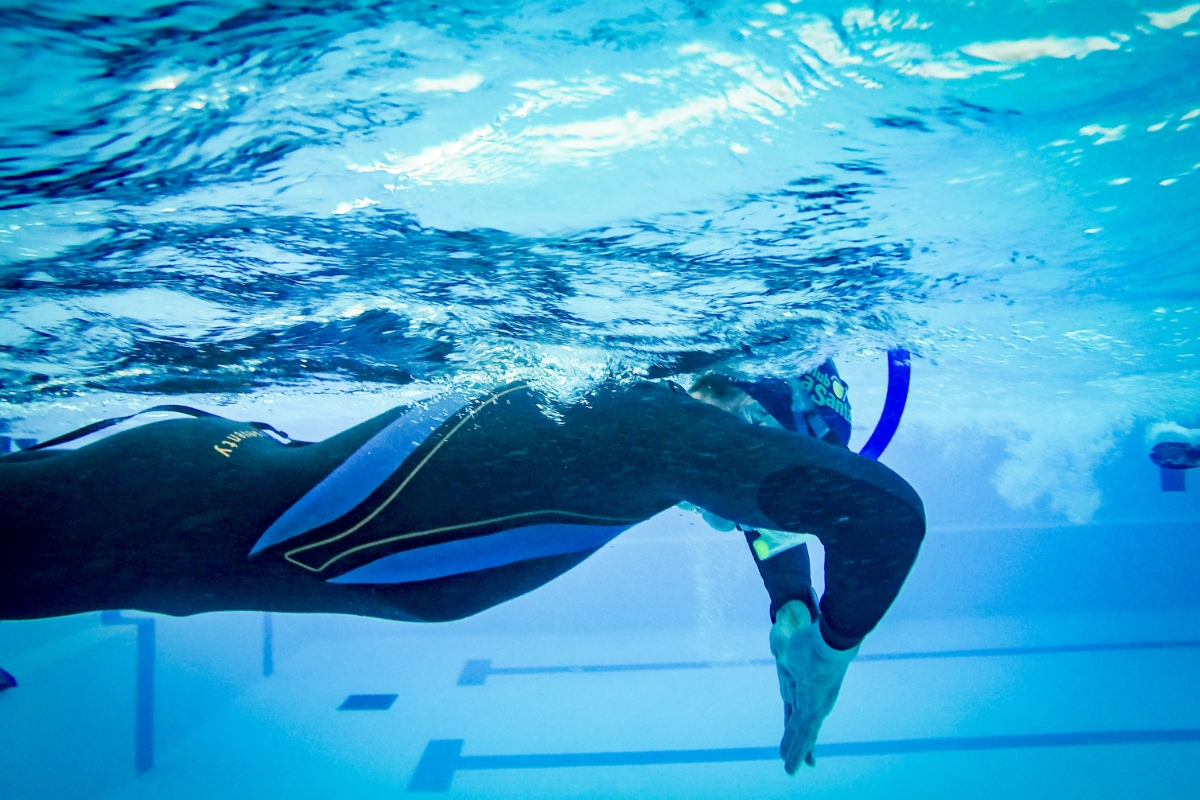 Swim for Tri's Technique courses will help you feel more confident and relaxed in the water, leaving you with a greater understanding of your stroke and what you need to do to continue improving. Our expert coaches will provide you with ample feedback and drill recommendations to help get your swimming on track for a successful season of swimming and racing.
Location
SFT offer technical courses at Nuffield Health, a private membership facility in Shoreditch. You do not need to be a member of Nuffield Health to have lessons.
Non-members: please sign in at reception first.
Nuffield Health Shoreditch
1-6 Bateman's Row
London
EC2A 3HH
Please note that this gym is an 18+ gym.